Premium class adult artwork by Luca Tarlazzi.
Total teaser.
Exteme hardcore, high quality artwork.
A younger member of the family catches them and tells everyone.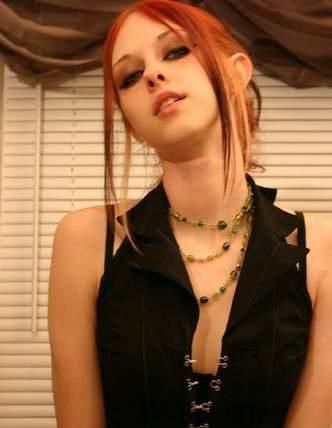 The Best of Betty, Comic 2.
He gives a prehistoric blonde some flowers so she blows him.
Horatio Altuna's "Cellula".
Mabaroshi's "Gorgon".
Kussomotto's "Mark of the Master" part 4.
First class work by Hanz Kovacq!
Lemarie's "The Tutor" part 1.