I have also sent a message to Rovi via their twitter handle and am waiting for a reply.
Vicomte March 10, at
I like that they brought furry chests back.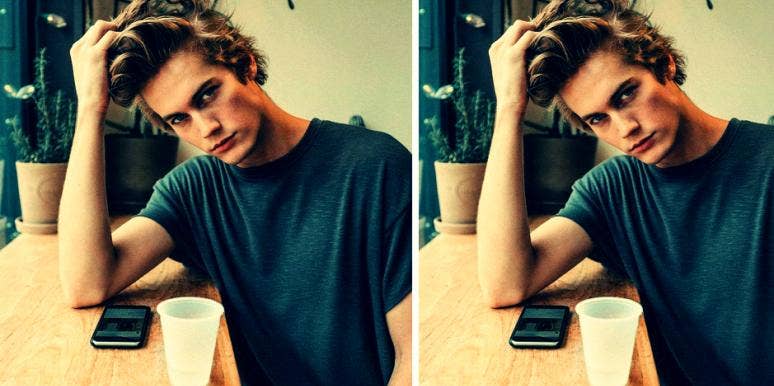 I don't understand all these rules.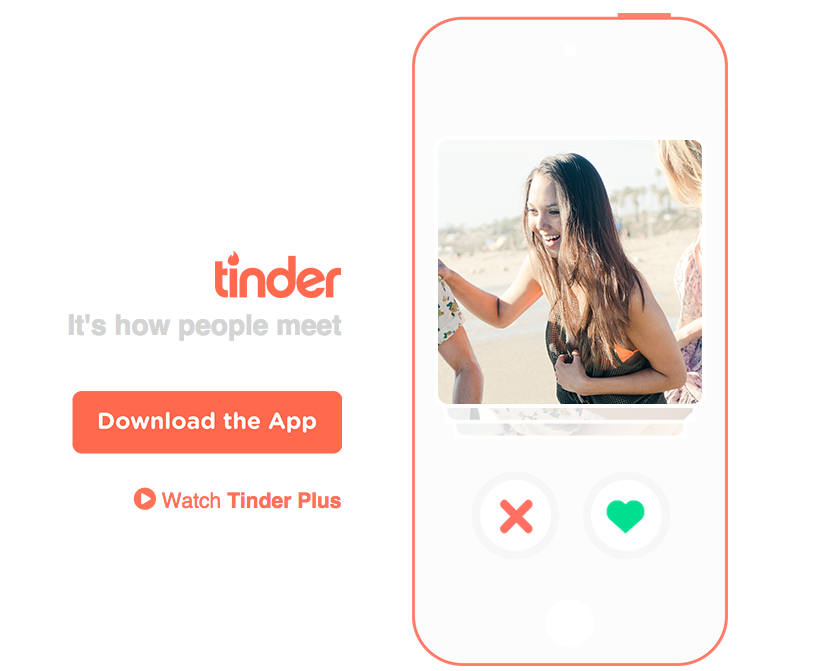 I am worried that I might not be able to feel the same way again.
Baby Boomers did not listen to the two generations before them, deeming them out of touch and deficient, and Millennials are doing the same exact thing now.
If you are disgusted by hyperbole, now would be a good time to leave.
Lots of thoughtful and entertaining posts!