Now the prosecution Tony Hancockcataloguing the marriages of a very bland looking bigamist and "his all too obvious charm.
Tony talks round a farmer who must get back to his farm, while Sid breaks down a newly married juror, so now it's
Tony milks the applause in between the adverts and plays What's My Line with a witness.
In dense fog, newlyweds are shown the property, and are they smitten?
Leoni Page Dec 2nd week:
Finding the telly is a worry, until Sid spots the control panel, and a tv emerges from a wall panel as if by magic.
Special weekly events included the continuation of Pick a Pop:
Finally a medley, starting off inevitably with Diana.
Joan Small Jan 20th week: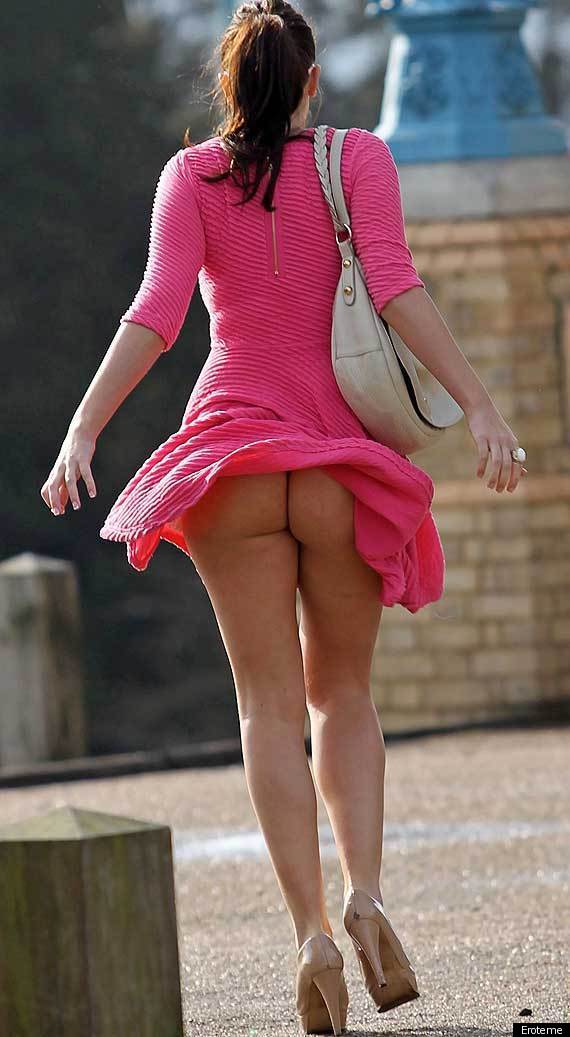 Tony looks pleased.
In a pointless scene, Tony repeats all the words the spy says to the shop assistant.
Doreen Orme March 25th week: